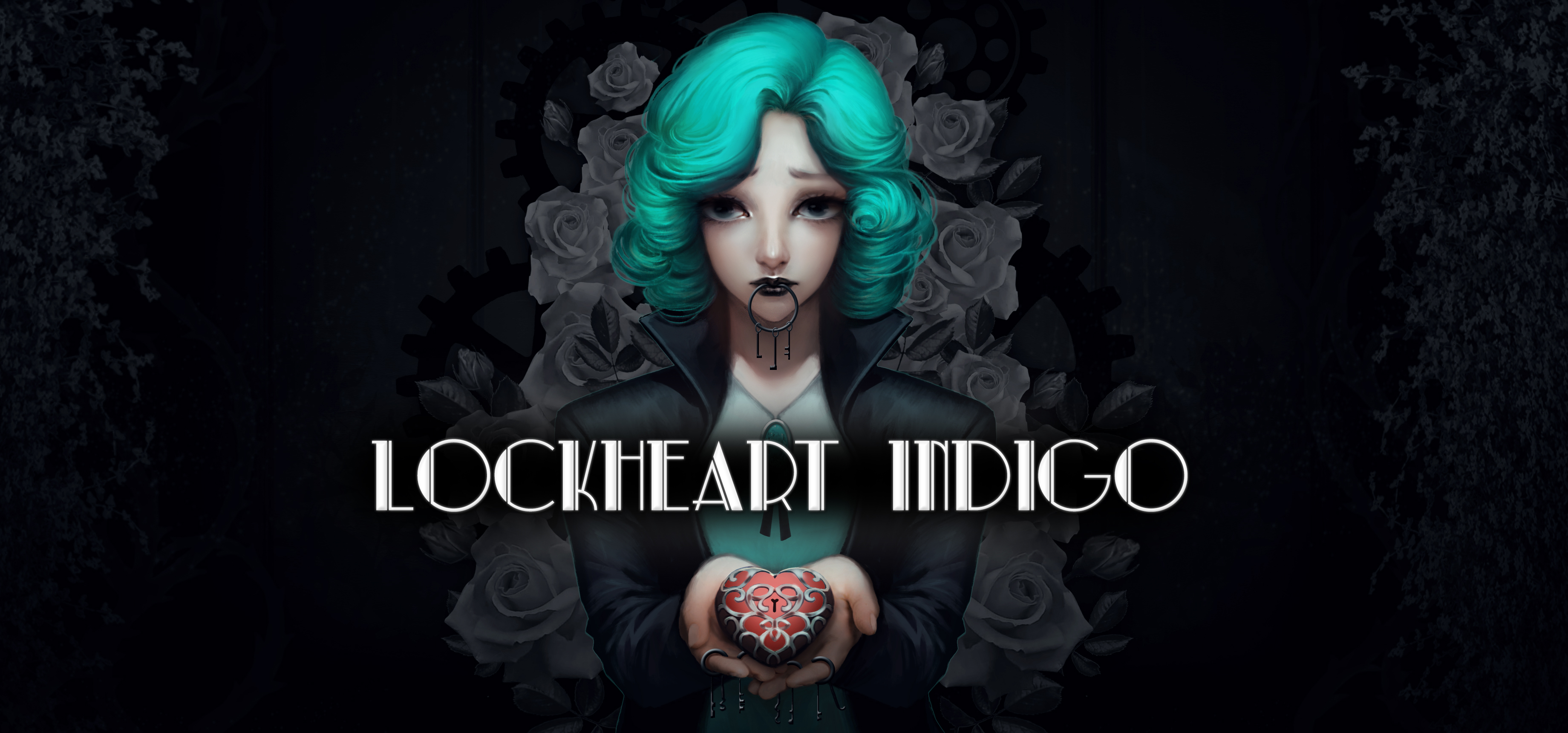 Lockheart Indigo
We're 96% through the Alpha! In this build, we finally meet Nasha Volkov, the four Volkov Sibling.
What's new:
A new cutscenes featuring Nasha Volkov!
The 5th Floor has been added.
The Roof Top has been updated.
The Garden has been updated.
The Blood Trails have been added.
A New Bonus Suspect has been added.
Outside of Lockheart Indigo, I'm very happy with my output lately. If you follow my twitter, you've heard I've been writing an album. It's coming together really nicely. I've had a few personal matters to attend to, but nothing that's stopped me from working. Also, I've been thinking a lot about how I should divide my work for the beta. My head has been brewing with new ideas for projects to come. Very excited!
Twitter: https://twitter.com/HarmlessGameDev
Discord: https://discord.gg/vWuf37J
Next build will be out the 30th of August.
Cya!~