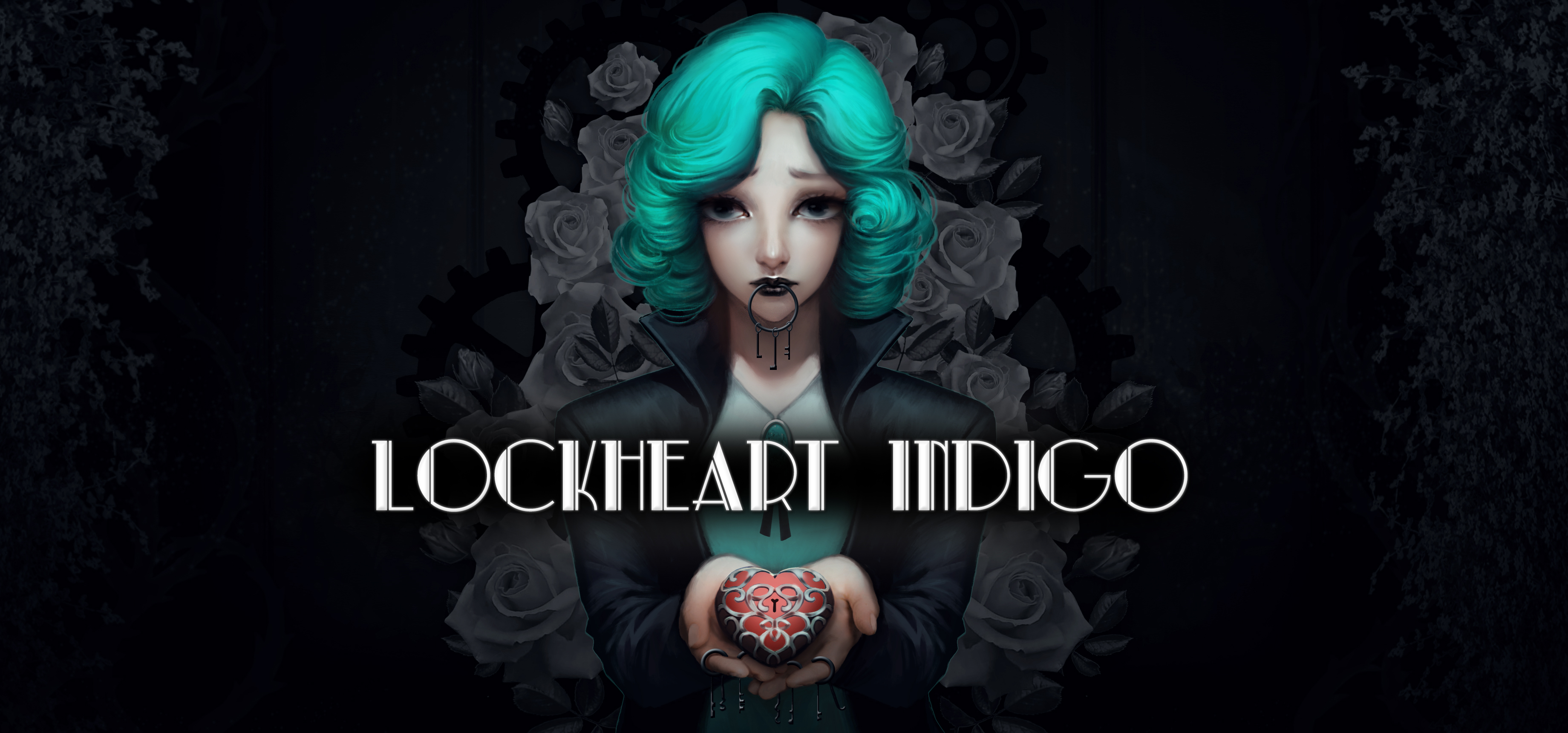 Lockheart Indigo
The Alpha is 84% done... Four... Maybe Five builds left? We're so close!
This build introduces Jacob Spillmen, a nervous young chap who's forced to keep his trap shut...
What's new:
The Lab Area has been revised.
The Nursery Area is accessible.
Jacob Spillmen, a new suspect!
On a personal note, I've had to focus on my health a bit & spend some time away from Lockheart Indigo. I don't really wanna burden you with the details. Expect some wholesome motivation tweets in the near future. Don't worry, Lockheart Indigo releases are still on schedule.
Twitter: https://twitter.com/HarmlessGameDev
Discord: https://discord.gg/vWuf37J

I'm unsure when the next build will be, that said,
I'll post a release schedule for August & September next week.
Cheers!
Comments
Log in with itch.io to leave a comment.
Seem to somehow got myself stuck.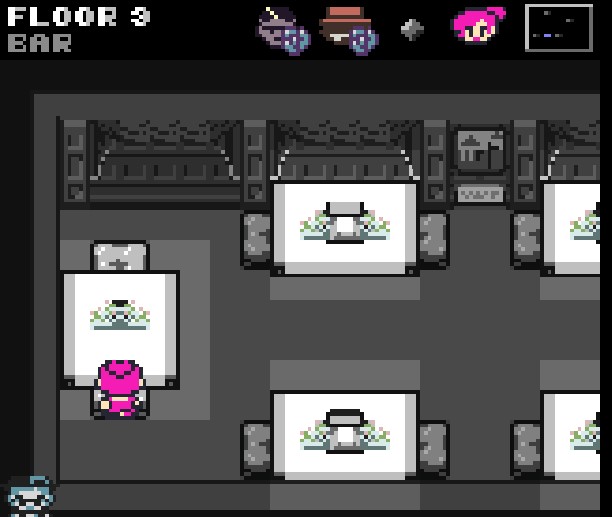 Thanks for reporting this! I'll patch it up soon.
It was on my way back through if that helps. Trying to avoid spoiler