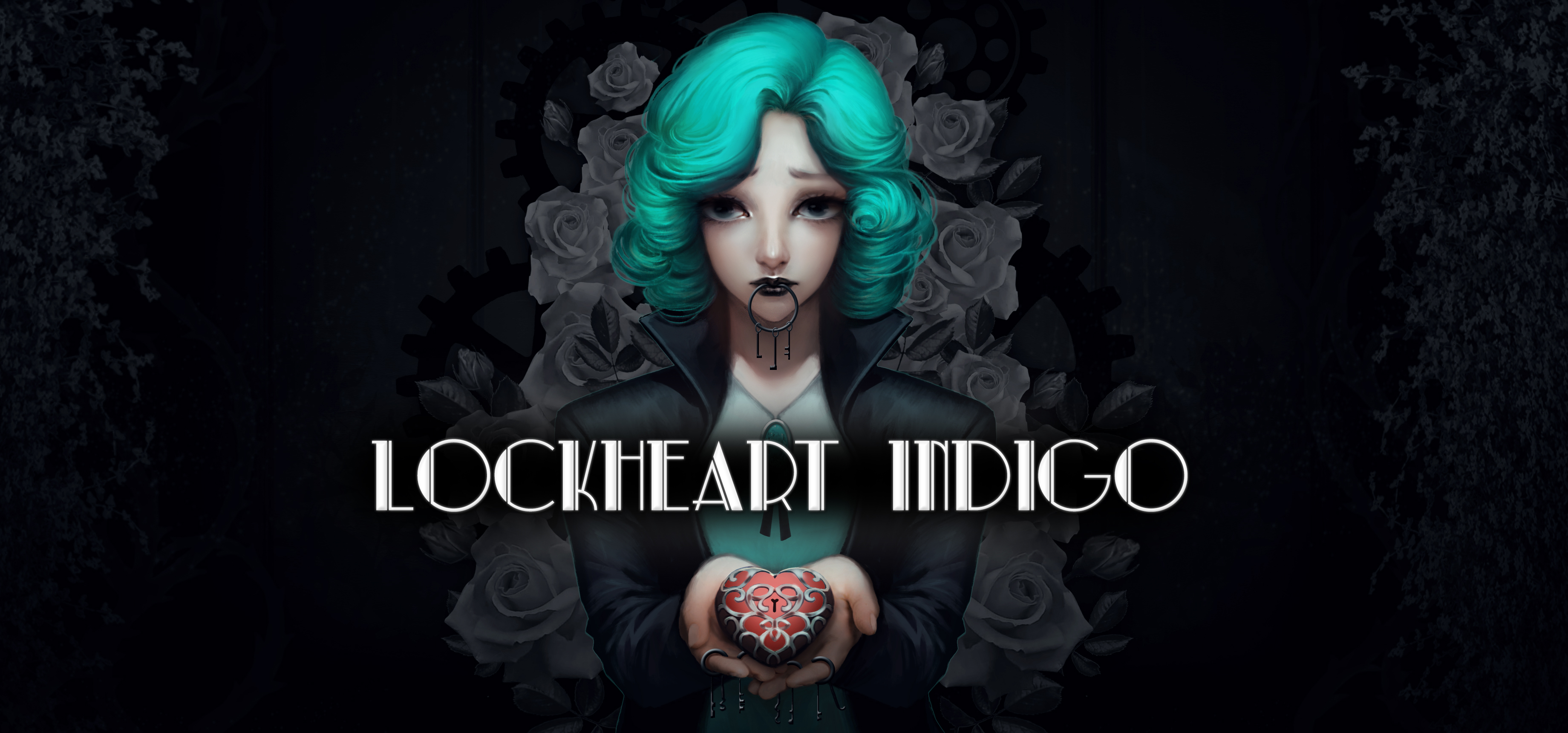 Lockheart Indigo
We're at the 80% mark for the Alpha.

This build focuses on Exploration of the 4th Floor...
What's new:
Escape Scene
A scene with Aya...
Puzzles.
Puzzles... But with Killer Robots.
The Roof Garden, & the Lab Areas are now available.
I cleaned up the game pages & the cover art. It all looks much more presentable. My freelance contract is ending & I'll be returning to school soon. I'm still figuring out how I'm gonna balance Lockheart Indigo, work, & school. I'm not worry though, I've already handled that big of a workload before. *Finger Guns*
Twitter: https://twitter.com/HarmlessGameDev
Discord: https://discord.gg/vWuf37J

Next build is planned for July the 19th!
Working hard on future builds! Best of wishes!