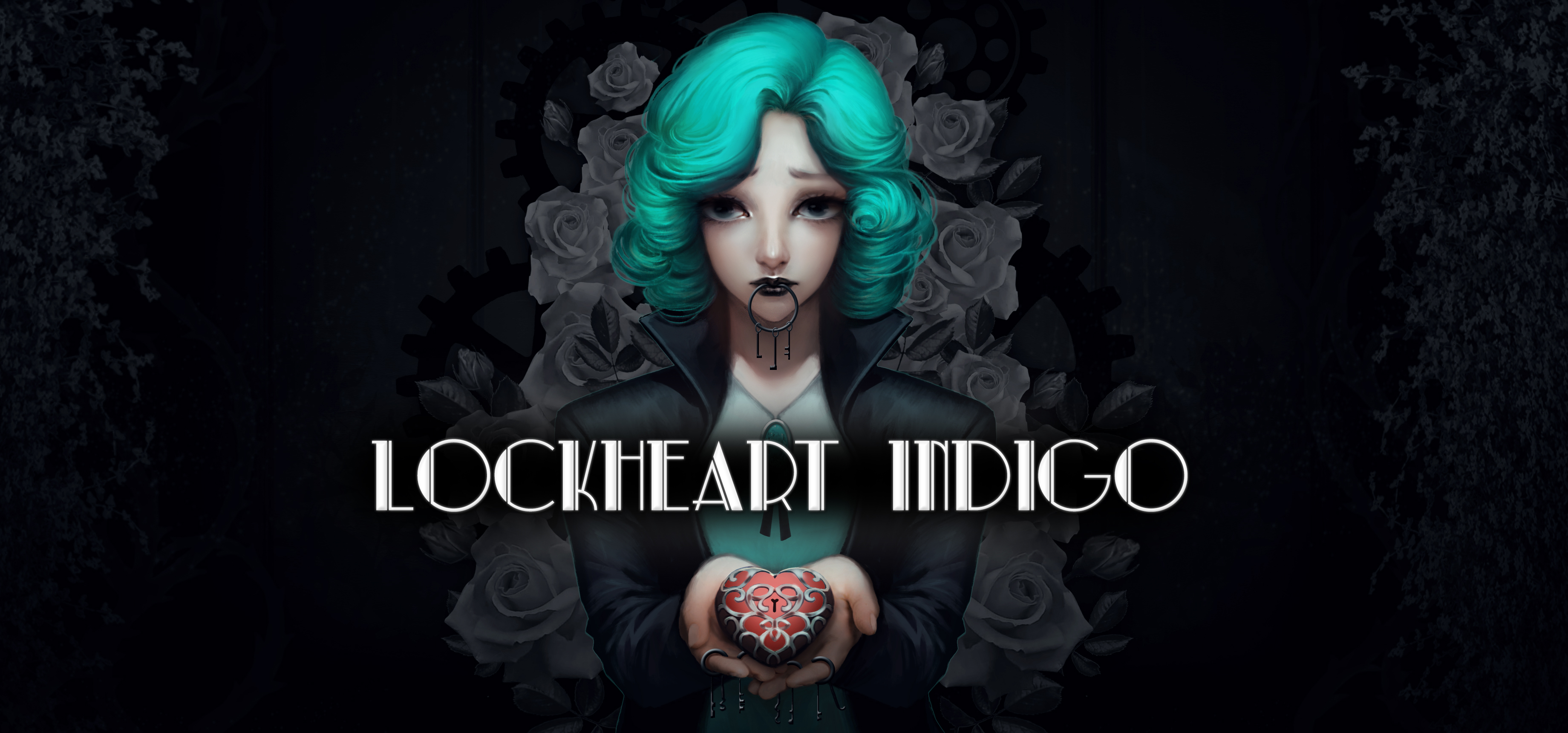 Lockheart Indigo
The Alpha is now 75% complete.
5 or 6 builds left before the Alpha v1.0... so by the end of September, if all goes as planned.
This build focuses on Margaret, a returning character from Machines That Bleed. It's unclear who's side she is on, but it is clear she isn't to be trusted...
What's new:
Margaret (The 6th Suspect) is now unlockable!
The Archives area has been added.
Bugs, one involving Locks & Doors, were fixed.
Books in Evan's kitchen would disappear after the murder, this has been fixed.
On a personal note, my roomies & I have finally settled in. I got sick & was K.O.'d for 2 days. Had a lot of freelance work to catch up & squeezing in time for LockHeart Indigo was a bit tougher. I'm thinking a lot about what I'm gonna need to do once the Alpha 1.0 is out... Like what should I focus on development-wise, also release schedule-wise. I'll keep you all posted.

Also, Camirisu made a great letsplay of LHI on the last build. The video was honestly very encouraging!
Here is the vid: https://www.youtube.com/watch?v=D5CQWaUnngw
Make sure you check out our Discord if you haven't already! We've got a space for creators to post & promo their own content, a space to geek out about anime, music, and games, and much more! Link: https://discord.gg/vWuf37J
Any feedback is welcome.
Next build is planned for July the 5th!
I look forward to releasing more content for you all, take care!