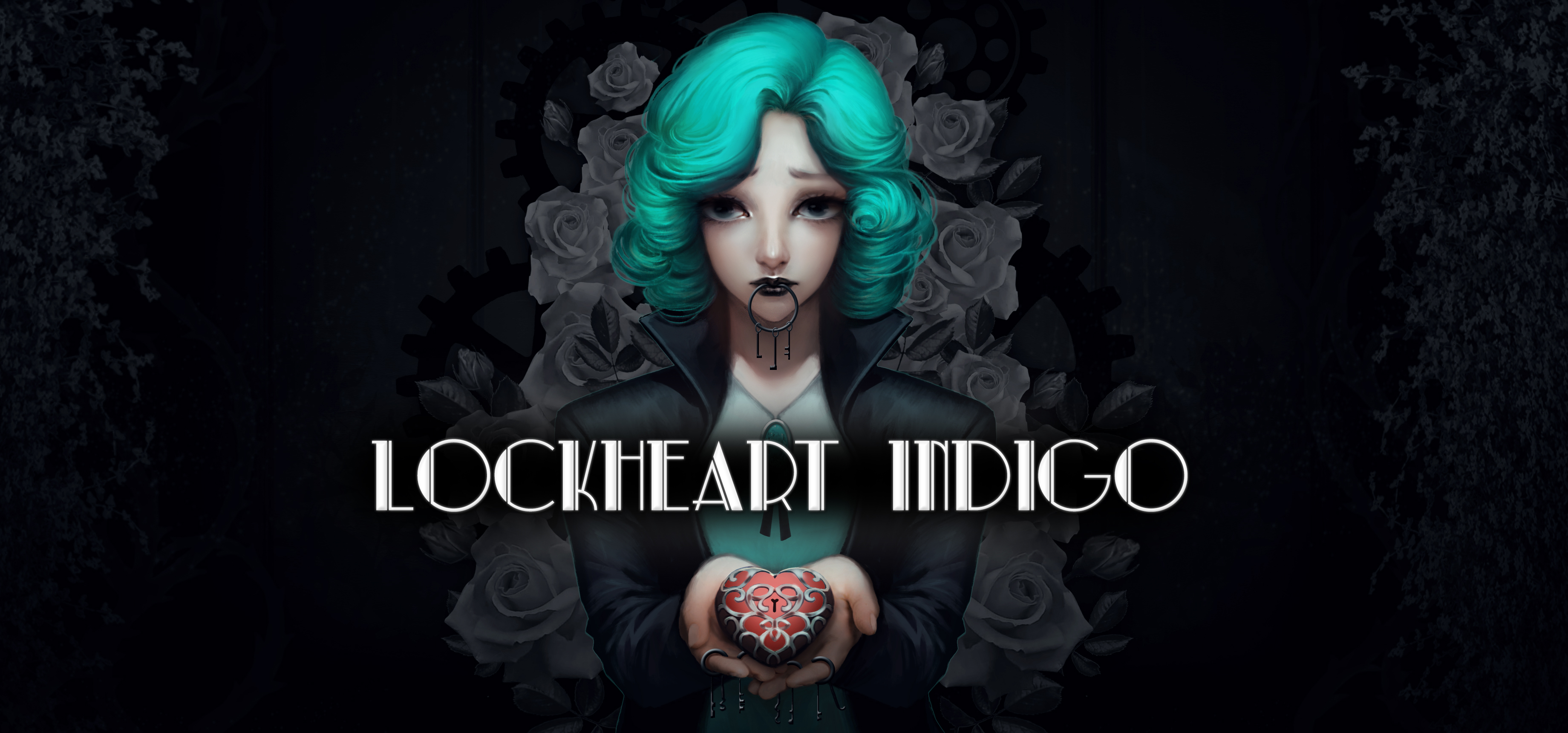 Lockheart Indigo
We've reached 70% of the Alpha!
Only a handful of builds left before the Alpha v1.0! ( ಥ_ಥ)9
In this build, the game focuses on our beautiful Femme Fatale, Aya Volkov. (She seems quite upset... but why?) Players who payed attention will remember that Aya was already available as a suspect at the start of the game, but that she had no option to be persuaded... This all changes now!
What's new:
Aya (The 5th Suspect) is now unlockable!
Killer bots added.
The Clues have been reorganized.
Ivan & Yvon's text have been tweaked.
On a more personal note, I've finally settled in my new place & have a healthy environment to game-make to my hearts content. I'll (hopefully) be able to release content a LOT FASTER now. I'm also in the process of backlogging builds so that you guys still get new content even if I start lagging! I'd like to add Dev tools that make parts of the game skippable (for testers & players who are re-downloading the game.) Unfortunately, I'll only be able to add this a month from now or so.
Please feel free to reach out & comment on the game's quality or on my process. Any feed back is welcome!
Next build should be out by June the 21st, if all goes well.
On that note, Cheers!