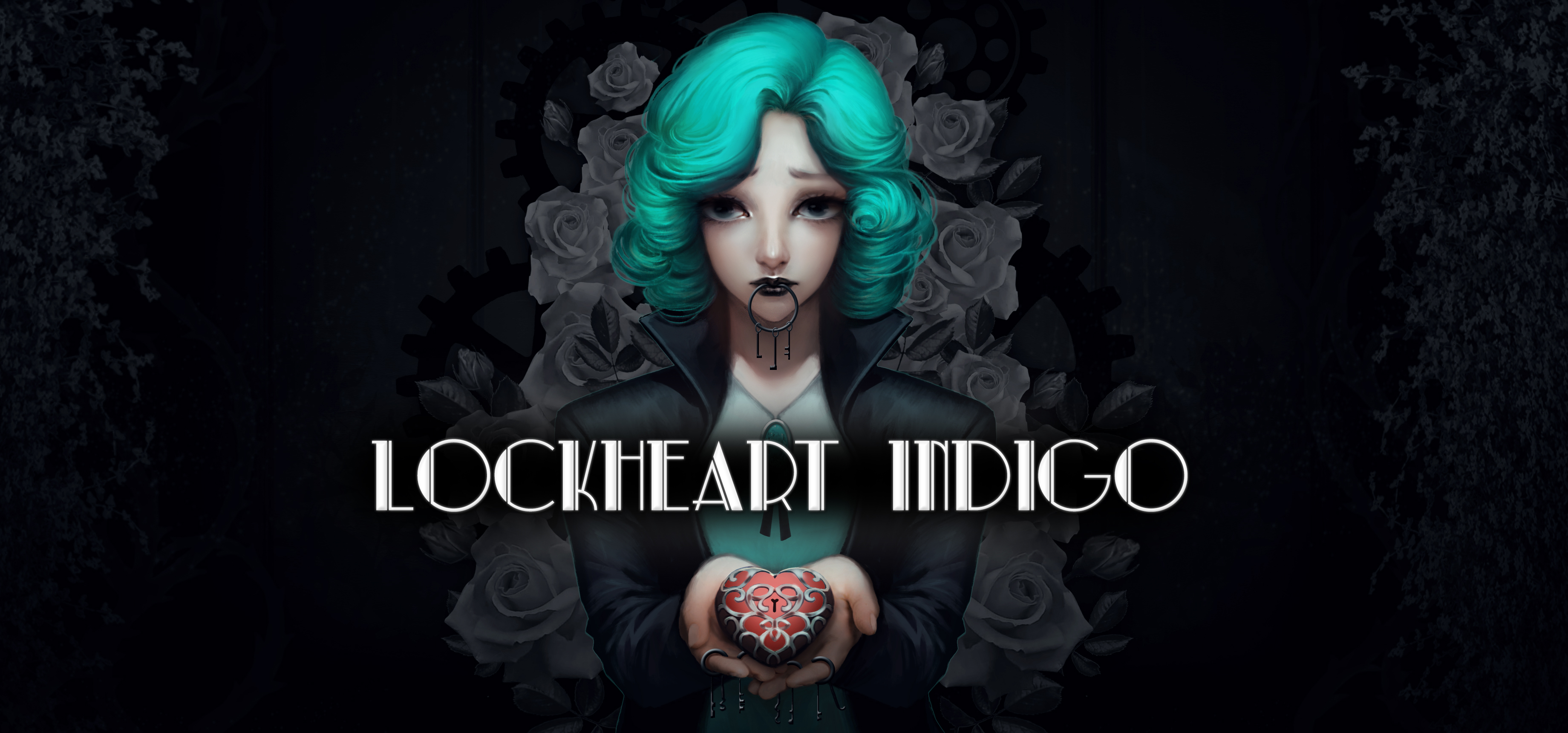 Lockheart Indigo
Hey everyone!
Been on hiatus for a while, this is my first update ever since. I now hope to keep this momentum going.
What's new:

Most Area's have a lot more flavor text - Lore & details that link certain events together.
Multiple bugs were fix - Notably a few cutscene bugs
Yvon (The 4th Suspect) is now unlockable!