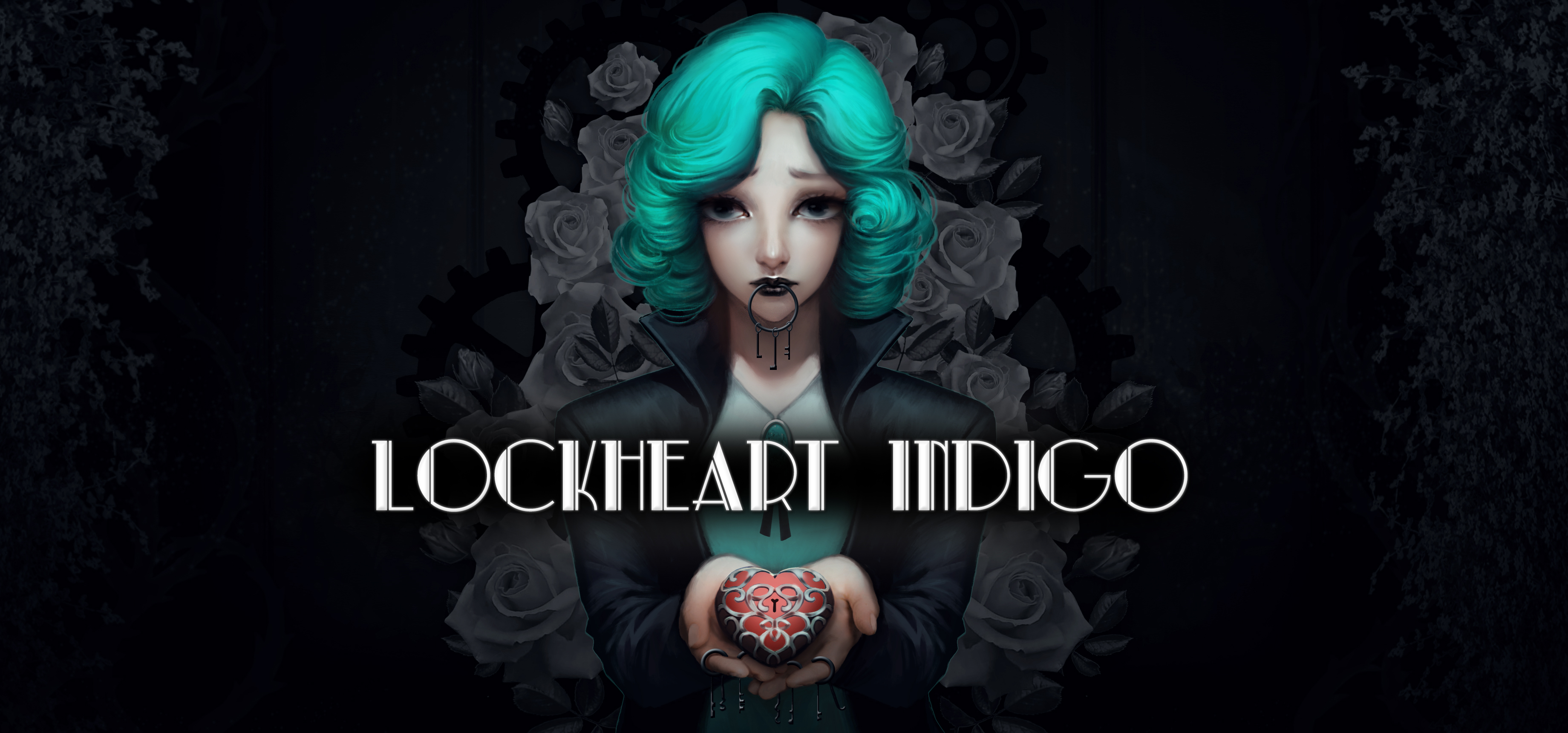 Lockheart Indigo
Hey everyone!

Here is Lockheart's 1st Patch! It focuses on fixing some softlock situations & adding accessibility features.
Let's go down the list:
A simplified font is now availible in the options menu.
The controls menu will acknowledge if a controller is plugged in.
A minor ui issue during the final boss was fixed.
Main menu UI fixes.
Default volume set to 50% instead of 100%.
Some robot related softlocks have be fixed.
The Painter related softlock has been fixed.
Beatris will not access the 4th floor stairs from the Archives unless she has picked up the evidence in the room.
Fast-travel has been disabled during the end game phase.
Natasha's death year was adjusted.
The pigeon mini-game's music stops properly when leaving the game.
The pigeon sprite is swapped back to Vika's properly when leaving the game.
I'll keep patching the game when I can. The next major patch should be out within the next month, but some issue arrives regarding this Patch, I'll be sure to quick fix it on the spot.

Thank you to everyone who has bought the game,
Stay safe!

- Harmless
Files
Lockheart Indigo 1.1.0 (Patch #1)
142 MB
Aug 11, 2020