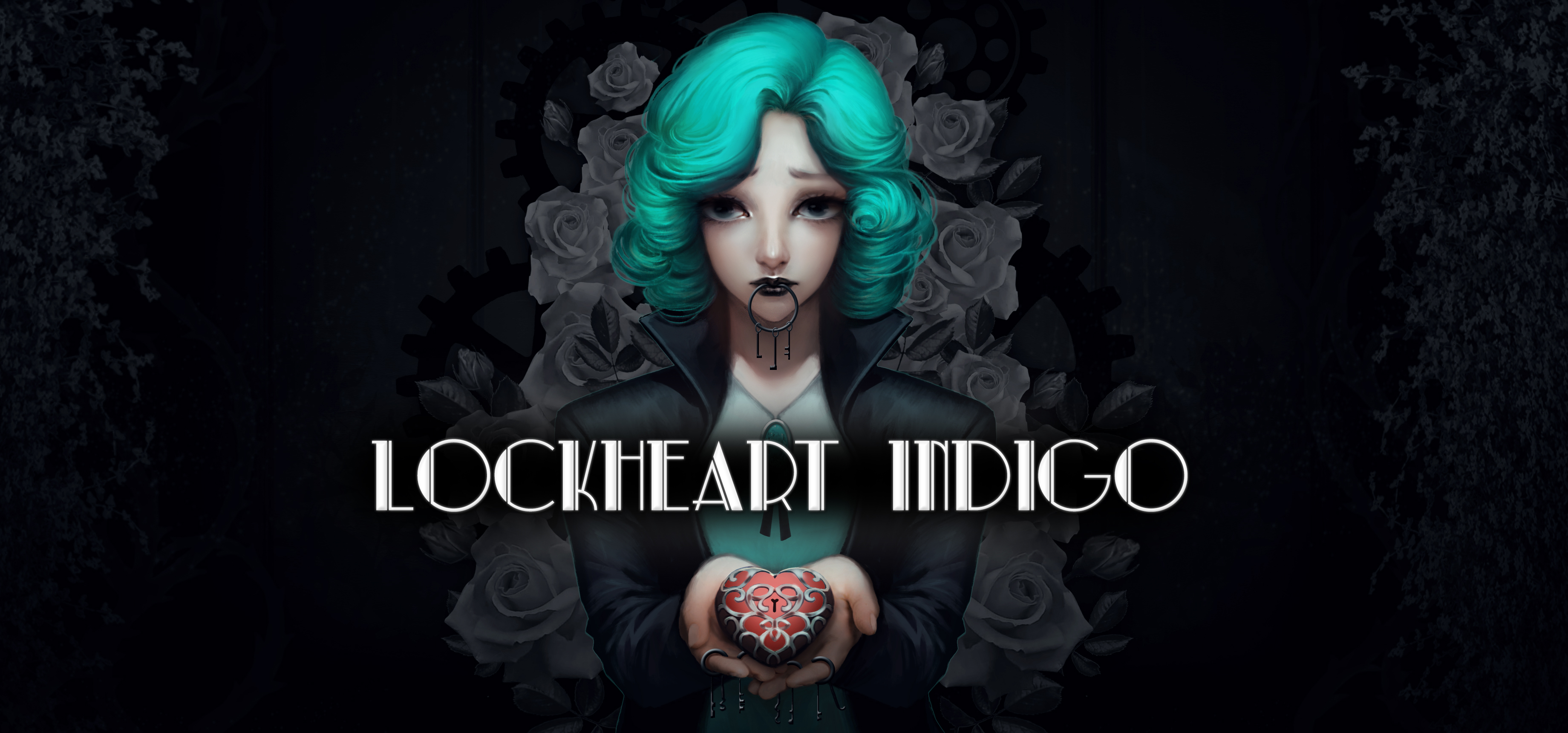 Lockheart Indigo
Alpha 2.0 - The "Gameplay" Update
---
After 2 months of work, I'm glad to present Alpha 2.0: The Gameplay Update!~ This version makes the first of four important updates to come leading up to 💙Beta 1.0💙 I'm excited to see this project progress, but I won't lie that the amount of work ahead of me is staggering.
New Features in Alpha 2.0:
Suspects - Interrogation & Persuasion segments were merged!
Read - Psychoanalyze your suspect.
Respawn Points - Death will no longer reset the game.
Patience Meter - When persuading, a timer will count down how much patience the suspect has left.
Features from Alpha 1.0.1:
A Debug menu that includes:

Keys, Evidence, & Skill cheats
Chapter Selection
"No Death" Mode (Unstable - Don't use around Margaret)

Controls Layout
(You can find the Debug Menu inside the Options Menu)
On another note, I have more free time now. I'd like to use that time to expand my culture repertoire & knowledge on media. (Aka, ill be watching a lot of anime & playing hollow knight a bunch.) I can't promise I'll work as fast as I usually do as I have to think about my health at the moment, but I will make regular updates to the game.

Best of luck in your challenges,
- Harmless <3