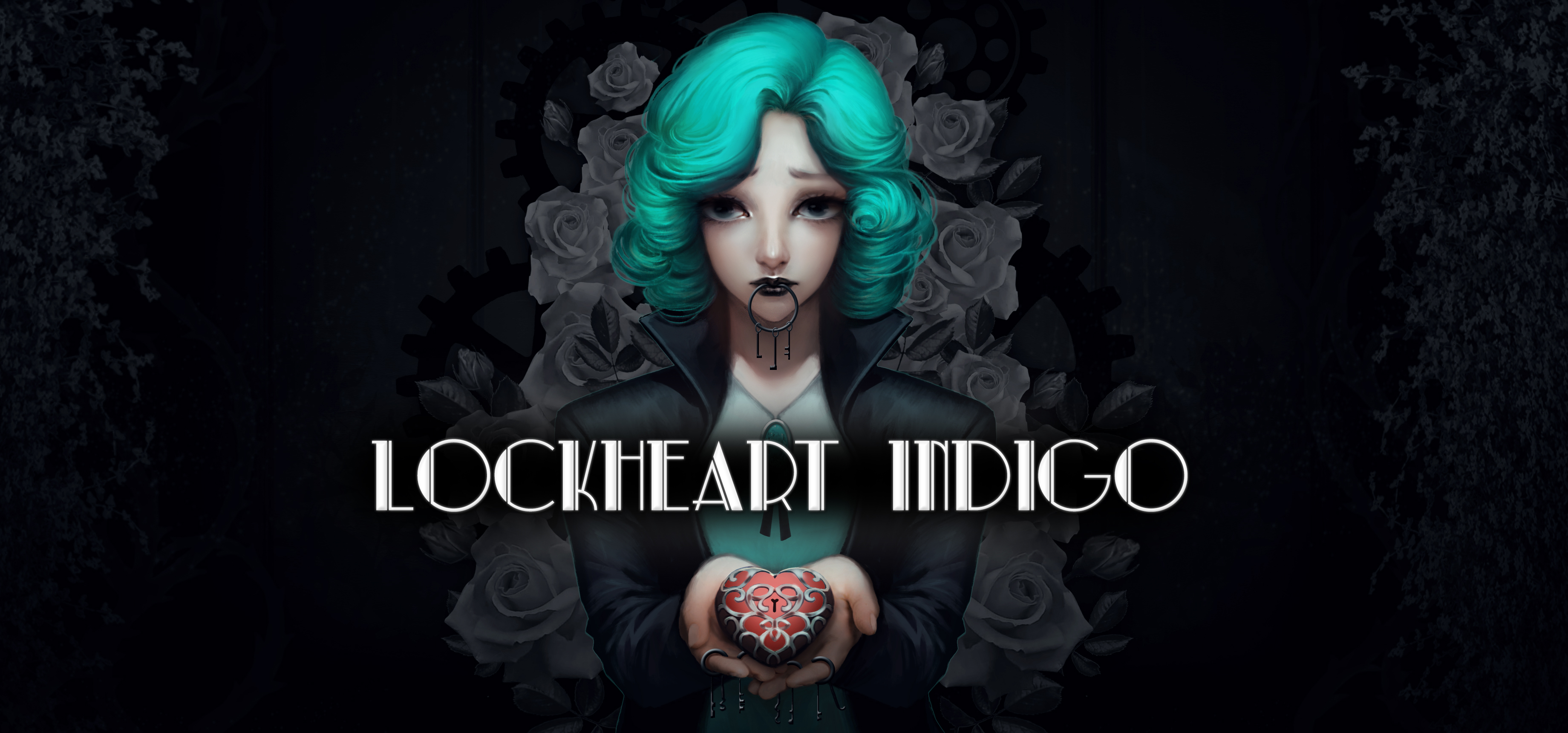 Lockheart Indigo
Alpha 1.0.1 - Chapter Select
---
Hello everyone, It's been so long!~

I know I'm supposed to be on hiatus & recovering. Don't worry, I've been taking much needed time off. But, after hearing that the game had some issues with the save files & that certain people couldn't get to play the whole because of this, I decided to step in & find a temporary fix. This patch does not fix any of the saving issues, but it does give you tools to be able to enjoy the full game anyways. I really hope this helps the people who were stuck!

Features:
A Debug menu that includes:

Keys, Evidence, & Skill cheats
A Chapter Select Menu
"No Death" Mode (Unstable - Don't use around Margaret)

Controls Layout
((You can find the Debug Menu inside the Options Menu))
I'm still gonna take a few days off. Maybe the rest of the month and a little more. That said, after my break is over, YOU BETTER PREPARE YOURSELF! I'll be back to my regular schedule & more~

Cheers!
Files
Alpha 1.0.1 (Mac) [unstable]
564 MB
Sep 21, 2019