This is a fantastic game! Very original! One of the best I've played. Very impressed. I'm still playing, but I just wanted to post a screenshot of a bug I encountered with one of the robots. When I touched the robot, I got stuck and couldn't do anything. I think maybe I was supposed to die or the game was supposed to reset.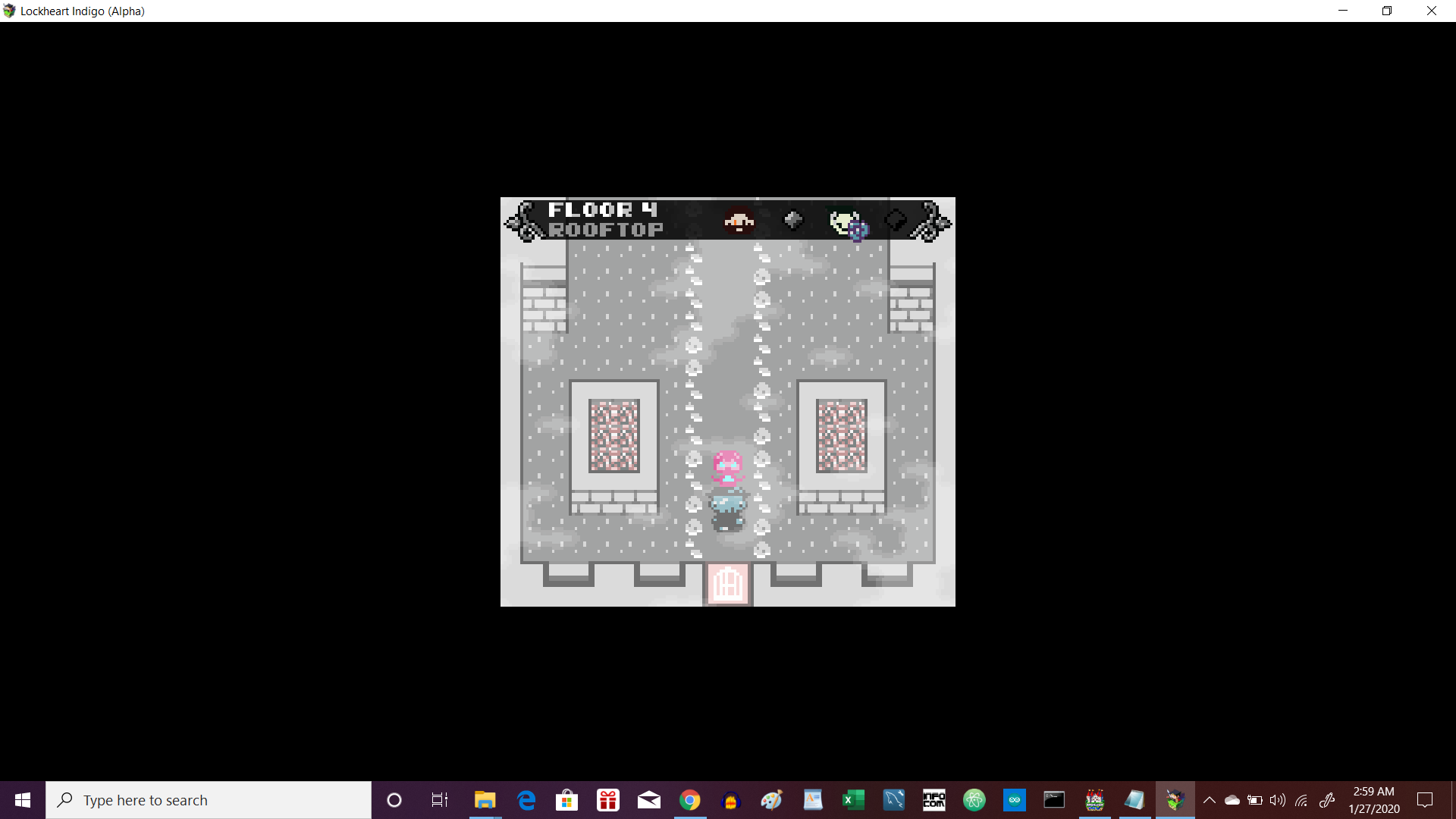 The one issue I had overall with the game was the spelling and grammar errors. Given that every other aspect of the game is fantastic, this made it seem less professional. I highly recommend getting a proof reader or something.
Other than that I love the game.